CWorks HTM5000
The first AI CMMS for healthier hospitals
Healthcare grade spare parts, like military grade, are of the highest standards, they are also of the highest cost. Leverage on CWorks HTM5000 smart algorithms to reduce spare parts consumption through intelligent maintenance prioritization algorithms.
Be lean by eliminating wasteful "first in, first out", emotional or trial and error maintenance prioritization.
CWorks HTM5000 CMMS applies rule induction machine learning algorithms, a branch of AI, to automatically prioritize equipment and jobs. The experience is similar to travelling with an interactive map so you don't get lost.
Additionally, HTM5000 rules-based, smart scheduling algorithms helps you schedule spare parts, maintenance, calibrations, certifications and user training to effectively reduce spare parts and resource demands like a pro.
The algorithms are guided by the standards set by:
World Health Organization HTM recommendations
Universal Medical Device Nomenclature System
MS2058:2009 Code of Practice
Available as Internet or Intranet subscriptions
Languages: English, German, Swedish, Simplified Mandarin, Arabic, Malay
HTM5000 is a product by CWorks.
What hospitals say about CWorks CMMS:
CWorks has exceeded our Expectations.
Simon Bridgewater, Bradford Hospitals NHS Trust
...this really saves me time..
Chris Hall, Hamilton Memorial Hospital
...is easy to use...
Mater Dei Hospital, Malta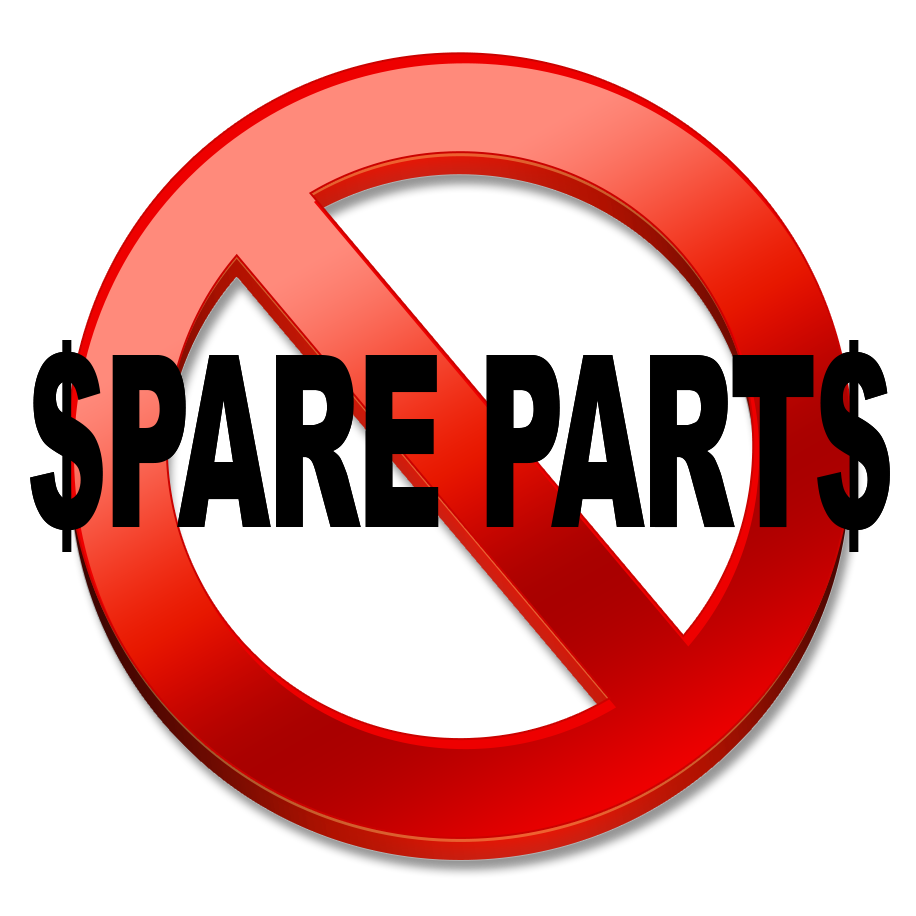 For more information, please email