Clinical Engineering Software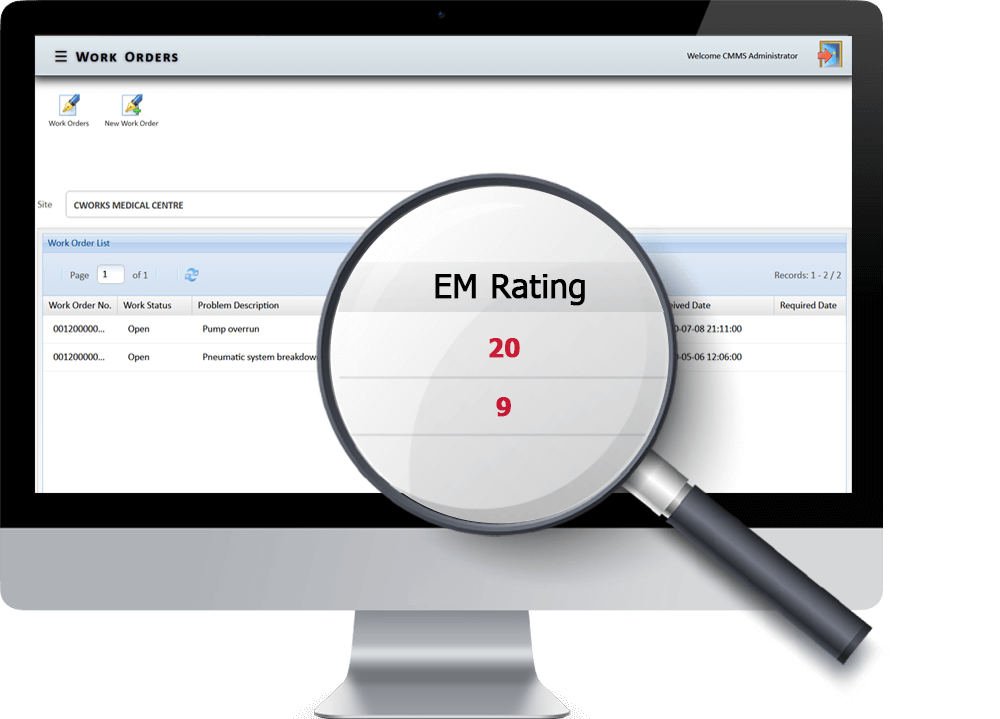 Maintenance Prioritization for time-starved Hospitals.
Clinical engineers tend to be efficient before being effective. Efficient is reacting to failures with the least amount of waste in time and effort. However, effectiveness is achieved by scheduling work according to equipment priority. The Fennigkoh & Smith Equipment Management (EM) number, as recommended by WHO, ranks equipment priority. HMS5 clinical engineering software intelligently displays these pre-set EM number on maintenance work orders so work can be rightly guided by priority. Save time, save money, be truly effective.
HMS
5

Clinical Engineering Software HMS

5

is a 6 in 1 software for managing healthcare technology management activities that integrates:
comes with one (1) month trial period and free pemium support worth $7200 annually.
The software is guided by the standards set by:
World Health Organization HTM recommendations.
Universal Medical Device Nomenclature System.
MS 2058:2009 Code of Practice.
HMS5 is a product by CWorks:
available as internet subscriptions.
ready in multiple languages:- English, German, Swedish, Simplified Mandarin, Arabic, Malay.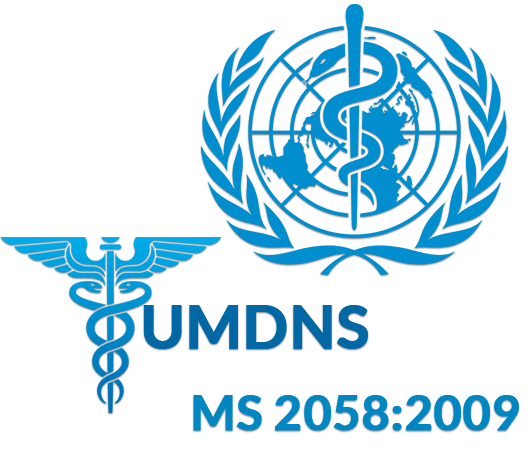 What hospitals say about CWorks
CWorks has exceeded our Expectations.

...this really saves me time...
Subscribe now!
No credit card required - 1st month free.
monthly subscription of only $600/hospital.
Subscribe today to receive these free healthcare technology management ebooks: