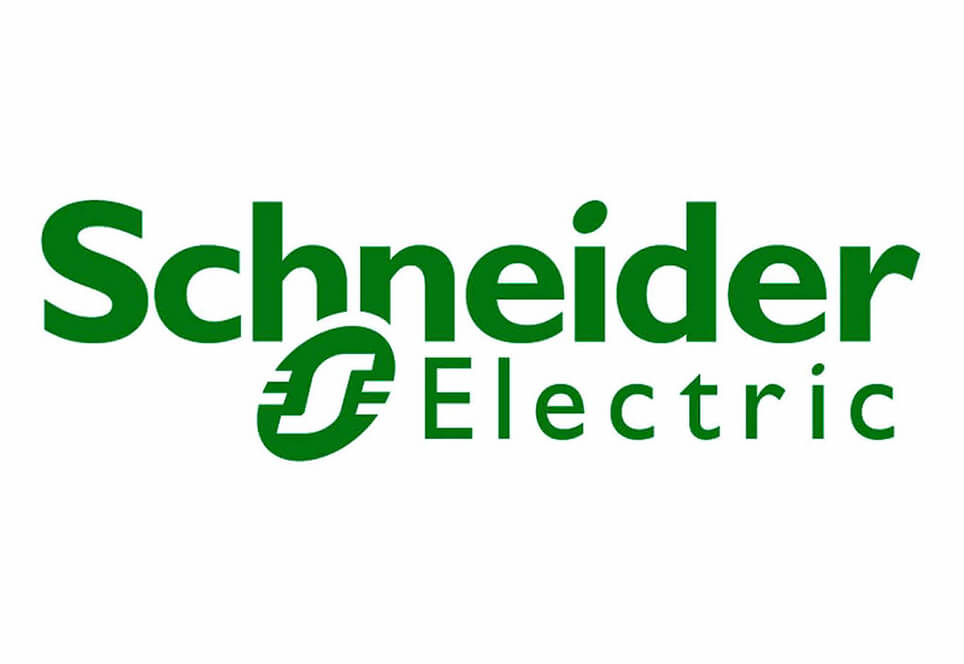 An interesting fact about Schneider Electric is that the group can trace its roots back to the first industrial revolution nearly 180 years ago. Through enduring dedication, expertise, and the combined strength of acquired businesses, Schneider Electric continues to deliver innovation at every level.
Today, the Schneider Electric group has evolved into the global specialist in energy management and automation, Schneider Electric operates in over 100 countries with 144,000 employees.
Schneider Electric has been operating in Indonesia since 1973, where they started by opening an office in Jakarta to market low voltage products. Now the Company offers various electrical products, integrated solution and services to customers which cover energy and infrastructure, industry, data centers, building and residential market.
The PT Schneider Electric Manufacturing Batam facility is located in Batamindo Industrial Park with land space of 320 hectares and factory space of 585,446 m². PT Schneider Electric Manufacturing Batam's electromechanic plant started operating in August, 1991 while the electronic plant started operating in June, 2007. The Factory mainly supplies Schneider Electric products to Indonesia, USA, Japan, Singapore and France, this factory is ISO 9001:2000, ISO 14001 and OHSAS 18001 certified.
As part of a global group that operates on the leading edge of technology, the PT Schneider Electric Manufacturing Batam facility was unhappy with their previous spreadsheet based preventive maintenance system. Having to key in preventive maintenance tasks into the spreadsheet at every annual cycle was tedious at best.
In view of this, PT Schneider Electric Manufacturing Batam decided to install a computerized maintenance management system from CWorks. With CWorks, PT Schneider were able to auto update their preventive maintenance schedule calendars thus doing away with the annual data entry that they had to do while using spreadsheets.
With the computerized calendars and dynamic preventive maintenance schedule triggers that the CWorks software provided, focus could then be employed towards managing and completing the preventive maintenance tasks required. It also helped the maintenance team to view list of tasks to be done that they can then prioritize by urgency, needs and resources.
Someone once said that matters that are not measured cannot be managed. With the installation of the computerized maintenance management system, maintenance becomes a measured activity that could be managed at PT Schneider Electric Manufacturing Batam.
With the installation of the computerized maintenance management system, maintenance becomes a measured activity that could be managed PT Schneider Electric Manufacturing Batam, Indonesia
Be a success story too.
Let's talk, call us at 716-213-0223