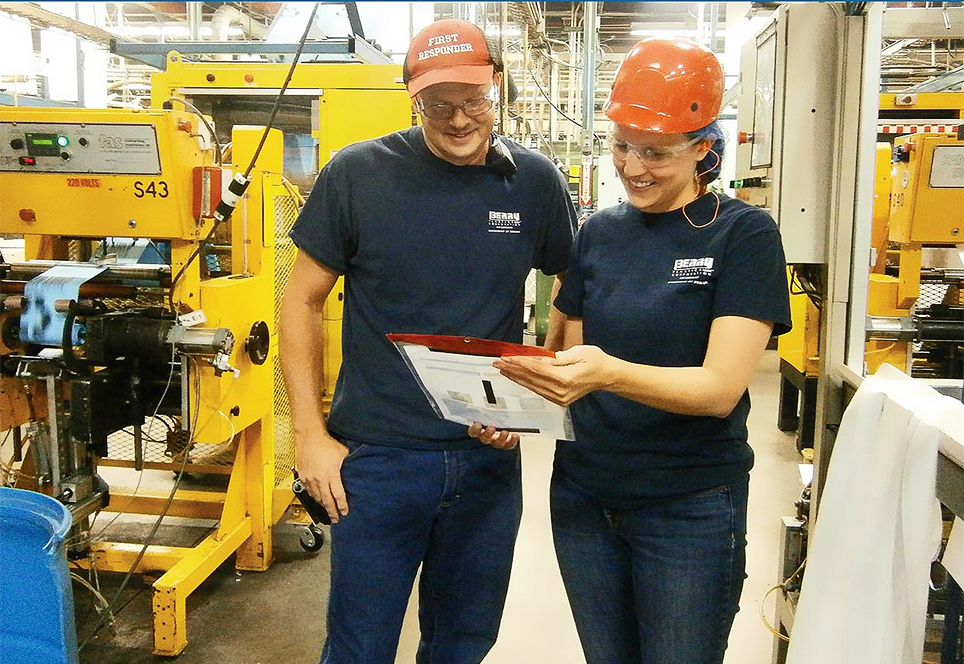 Being a part of a global leader means expectations and standards are high. Especially when that leader is the global leader in healthcare packaging where "safe and sanitary" is a key deliverable.
Berry Plastics' plant in Victoria, Texas operates under this highly exacting expectation on a daily basis. Added to this, with over two thousand assets, this plant needs complete and proper maintenance practices and records.
When looking for a computerized maintenance management system, this plant in Texas chose CWorks. They needed a fast and flexible system that came with fast but effective customization services. On top of that they also needed a reliable software which is easy to use. Essentially, they needed to deploy effective maintenance services but needed a tool that would not itself requires high levels of maintenance to use and operate.
The satisfaction they have on CWorks computerized maintenance management system is best described by Marshall Whitney from Berry Plastics
"The CWorks Support Team is the greatest I have come across to date. They are fast, flexible and always willing to help out with customizing an amazing piece of software. We were up and running in as little as two weeks, with over 2000 assets, that is a testament to the software's reliability and ease of use. I'm not afraid to recommend this software to any large-scale plant in the world."
We were up and running in as little as two weeks, with over 2000 assets, that is a testament to the software's reliability and ease of use. Marshal Whitney, Berry Plastics
Be a success story too.
Let's talk, call us at 716-213-0223