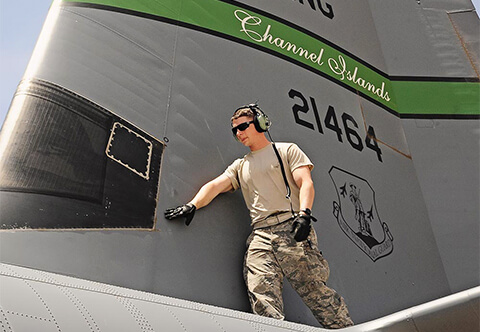 "Computerized Maintenance Management System (CMMS) is also known as Enterprise Asset Management. A CMMS software package maintains a computer database of information about an organization's maintenance operations
This information is intended to help maintenance workers do their jobs more effective. For example, determining which storerooms contain the spare parts they need and to help management make informed decisions. CMMS can also be used to calculate the cost of maintenance for each piece of equipment used.
Channel Island Air National Guard Base uses a CMMS developed by CWORKS. The daily vehicle maintenance requirements are input and tracked by technicians. The program generates a job ticket which schedules the work to be performed by an assigned technician or the vehicle is prepped for delivery to an authorized service center".
Be a success story too.
Let's talk, call us at 716-213-0223