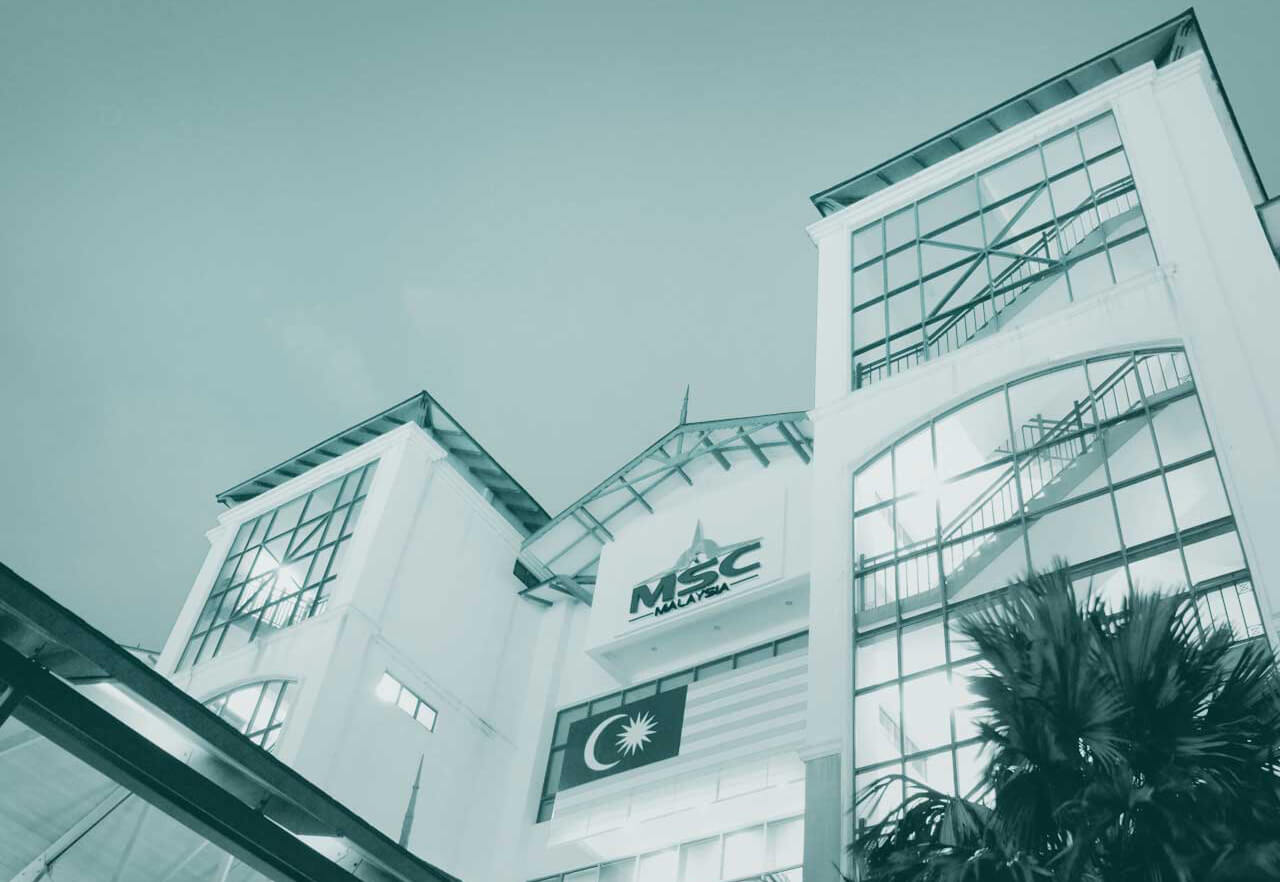 Cyberjaya is a town with a science park as the core that forms a key part of the Multimedia Super Corridor in Malaysia. It is located in the district of Sepang, Selangor. This town aspires to be known as the Silicon Valley of Malaysia. The official opening ceremony for Cyberjaya was held in May 1997.
The idea of an IT-themed city, Cyberjaya, arose out of a study by management consultancy McKinsey for the Multimedia Super Corridor commissioned by the Federal Government of Malaysia in 1995. The implementation agency was the Town & Country Planning Department of the Ministry of Housing and Local Government. The catalyst is the agreement by NTT in 1996 to site an R&D centre at a site to the west of the new Malaysian administration centre, Putrajaya.
Multimedia Development Corporation (then known as MDC), the agency overseeing the implementation of the MSC was located in Cyberjaya to oversee the creation. A building was built in the center of Cyberjaya to be the headquarters of the Multimedia Development Corporation, In the beginning, most activities were centred at the building. Other support buildings were also built including technology incubators and others.
When this headquarters was ready for moving in, MDC had to move from their temporary quarters at Cyberview lodge to the new building. MDC asset management department needed a computerized maintenance management system to start tracking and monitoring all the assets moved and new assets acquired.
To do this, they contacted CWorks, a Multimedia Status Company, to provide the computerized maintenance management system. CWorks supplied and successfully installed the system for use in the building. To ensure the integrity and veracity of asset data, CWorks also did a full asset inventory of all assets and locations.
Khadijah Mahyuddin, asset manager Multimedia Development Corporation says,
"the support team too had been very helpful and provided satisfactory assistance throughout. Our assets are more easily manageable now and we would not hesitate to recommend CWorks to other similar facility and maintenance organizations".
Over the years, CWorks have furthered improved the software supplied by adding asset transfer and bar code tracking features on PDA devices.
The support team had been very helpful and provided satisfactory assistance throughout Khadijah Mahyuddin, Asset Manager, Multimedia Development Corporation
Be a success story too.
Let's talk, call us at 716-213-0223