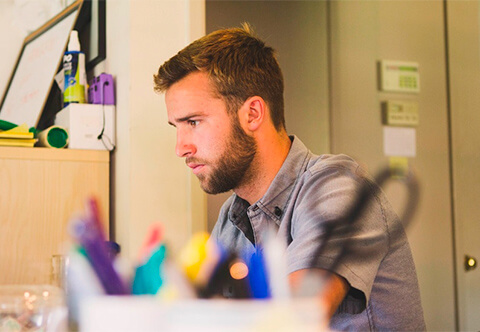 Maintenance management system tells clients reliability is real. Racine, Wis-based Gormac Products has been manufacturing precision machined parts since 1947. With sophisticated machinery delivering precision to four or five decimal places and costing as much as $350,000 per center, care and feeding of the machine is critical. Customer demands often require production of several thousand parts per day, and more than 40 machines operate at any given time. " Our company lives or dies by the performance of our machines", says Mark Sommer, Gormac Products president and CEO.
To control its PM program, Gormac Products chose a computerized maintenance management system (CMMS) from CWorks Systems (www.cworkssystems.com) designed specifically for small to medium-sized companies. The automated maintenance management programs supports systematic inspection, detection and correction of incipient machine failures before they develop into major defects. Since installing it, mechanical failures and downtime have been significantly reduced. But the company also gained an unexpected benefit: sales generation. The PM reports produced by the CMMS proved to be an effective marketing tool to prospective clients who wanted evidence that the company's manufacturing equipment was properly maintained and functioning.
Using PM reports as a marketing device wasn't envisioned when the software system was originally purchased. It was a potential client, a well-known medical device company, that showed how effective these reports could be in closing in sale. This company wanted assurance that Gormac Products' machines could maintain continuous supply of its product.
" The PM reports generated by this system were a major selling factor," says Sommer, " Potential clients came to use needing certainty that their product could be produced without interruption. The reports documented our maintenance efforts and assured our customers that all equipment was being properly monitored and maintained."
Be a success story too.
Let's talk, call us at 716-213-0223